Choose between Reverse Osmosis or our Revitalized Water.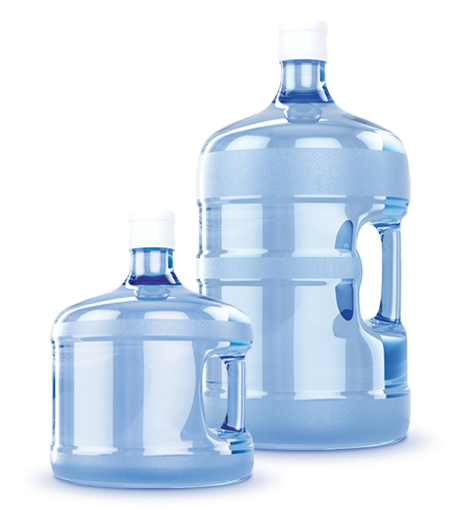 Reverse Osmosis is our freshest water that we produce. The water is filtered through a catalytic carbon filter to remove many contaminants and provide full Chlorine Removal. The water is then filtered by a small micron filter before the final removal of any remaining contaminants by our commercial grade Reverse Osmosis System. Once the water is stored in our tank it is filtered through a UV light to ensure the quality of our product. Our Reverse Osmosis test routinely between 1-4 ppm.
Revitalized or Remineralized is a great new product. This is our Reverse Osmosis made better. Our pure Reverse Osmosis water is run through a Calcite filter which infuses the water with Calcium and Magnesium. Its is arguably our best tasting water. it also has the benefit of being PH balanced for those looking for a quality water with a higher PH. With this filter the total dissolvable content will increase to between 10-40 ppm as it will contain some mineral content. It is great alternative to Spring water as it is more affordable but with a cleaner filtered taste.